Our vision:
To ensure healthy smiles for all of our patients Scotland-wide, regardless of age, lifestyle or budget.
Our mission:
To be the best orthodontic provider in Scotland and to provide unrivalled customer service.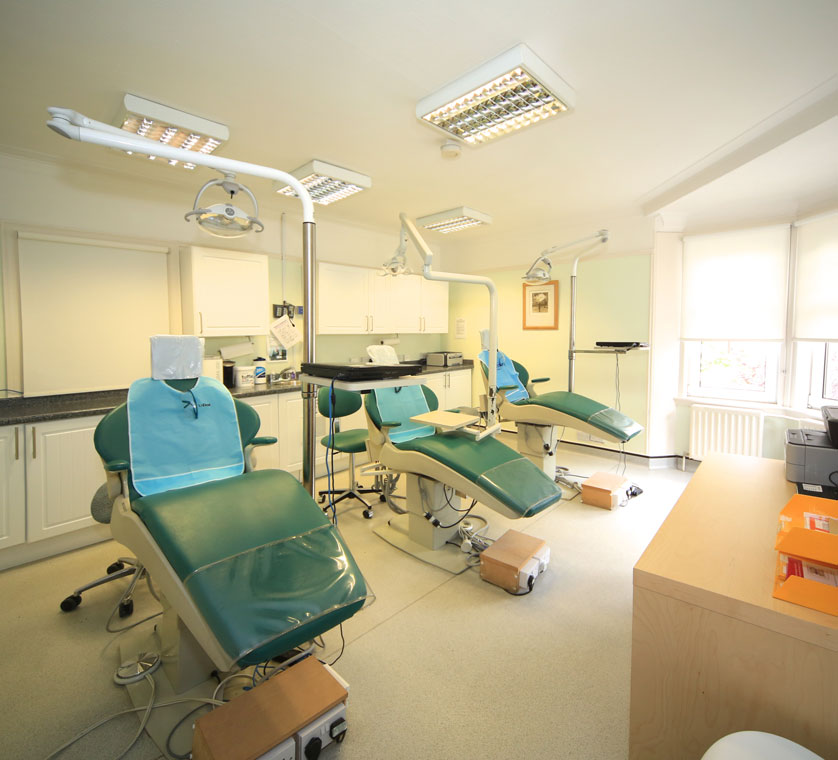 Why choose us?
We're Specialist Orthodontists - Our talented team are led by Specialist Orthodontist, Dr George Campbell. Rest assured we have successfully shaped thousands of smiles with custom orthodontic treatments.
We have over 20 years' experience - Dr Campbell established our practice in 1999, and we've been proud to offer our specialist orthodontic services to patients of all ages in the Glasgow community ever since.
We'll find your perfect treatment - We customise every treatment at our practice to the unique needs and goals of our patients. No matter your age or budget, we'll find the right-fit treatment for your smile.
We put you first - When you visit Infinity Smiles, you're visiting family! We take great care to ensure your treatment with us is as smooth, efficient, and enjoyable as possible.