Metal braces
Metal braces are what most people think of when they picture orthodontic treatment. But the braces of today are smaller, more comfortable and more efficient than ever! At Infinity Smiles, we even have fun options for customising your treatment with braces.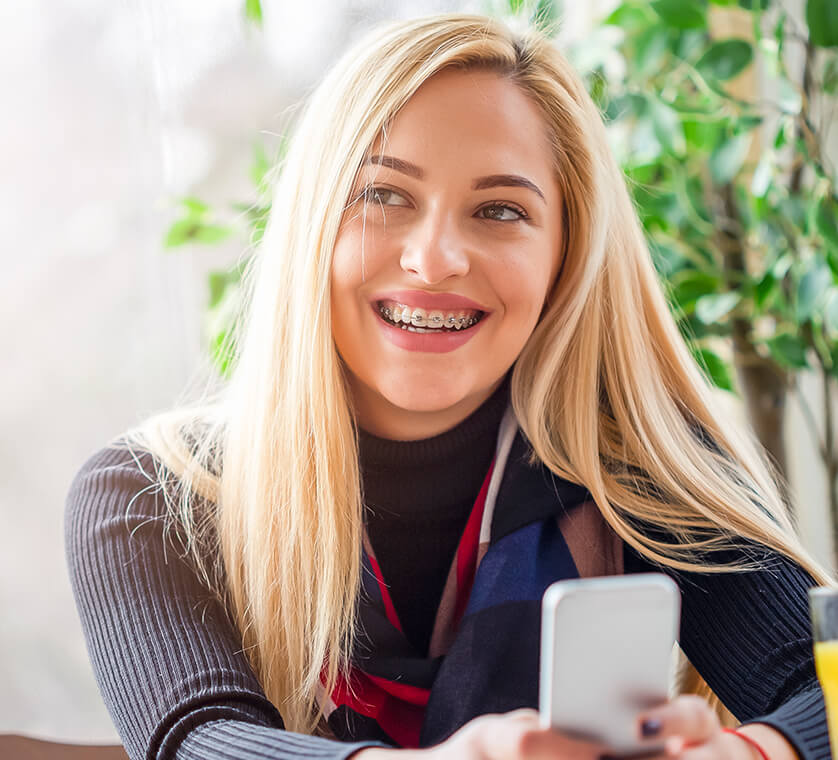 How do metal braces work?
Metal braces shape your smile with a series of metal brackets, metal archwires and small elastics. The brackets are affixed to the front of each tooth with the archwire running through them, and the elastics hold it all together.
You will visit us for regular adjustment appointments during treatment, where your Specialist Orthodontist will make small bends in your archwires. This will create targeted pressure on your teeth to guide them into optimal alignment.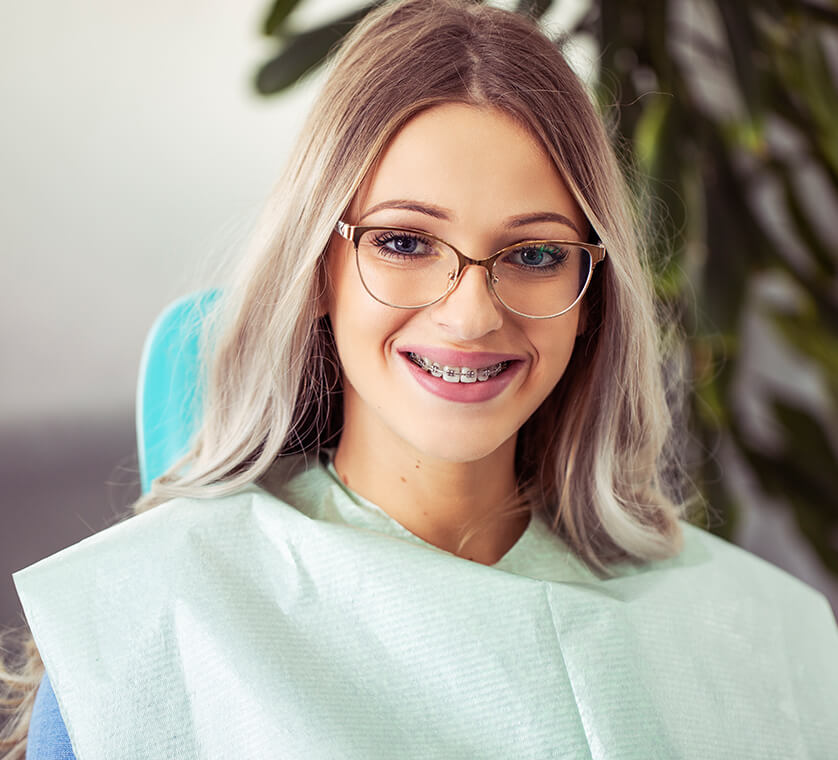 Go for gold with the Victory Series!
We have more than just your regular metal braces at our practice. In fact, we offer the 3M Unitek Victory Series, which feature 24k gold plated brackets and archwires! This gives you extra control over the aesthetic of your treatment.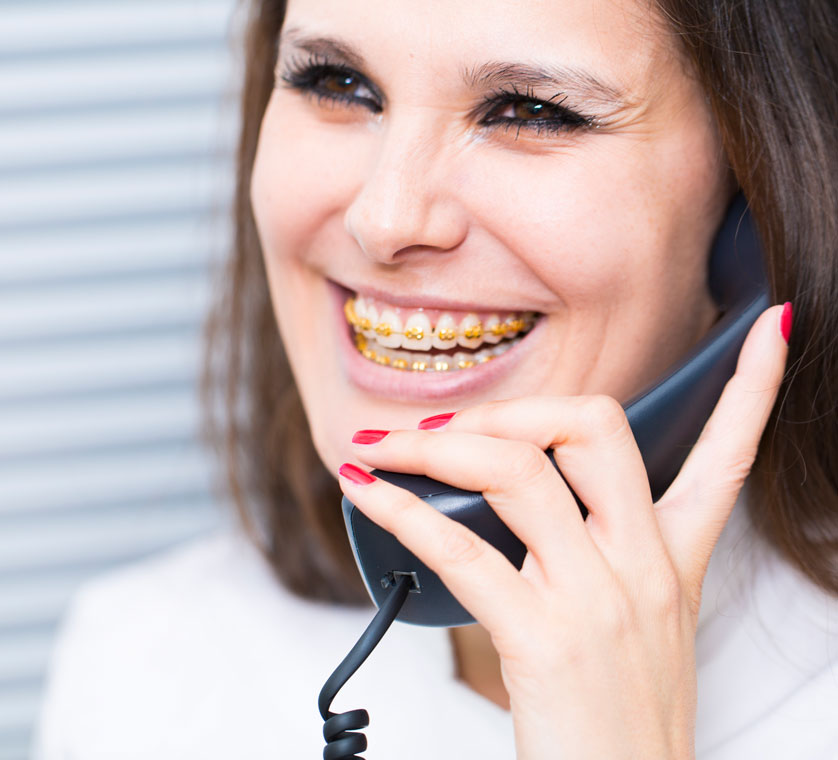 Benefits of metal braces
Durable – Metal brackets are extremely tough, so they should last through your treatment with ease.
Reliable – This method has been around for years, and modern technology has only made it better!
Versatile – Metal braces can treat even the most severe misalignments.
Customisable – At Infinity Smiles, you can customise the colour of your brackets, archwires and elastics! Ask us about all our colour options when you visit our practice!
Affordable – Metal braces are the most budget-friendly orthodontic treatment option.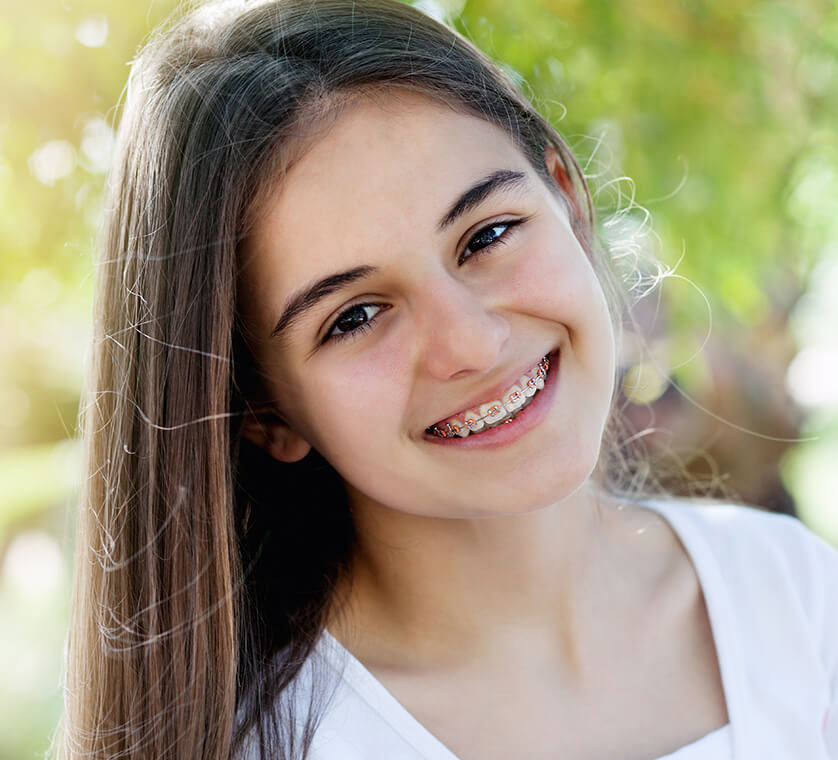 Take the first step towards your new smile
Ask us about all our metal brace options during your free consultation with Infinity Smiles.