Adult treatments
A straight smile looks beautiful at any age. At Infinity Smiles, we're happy to offer treatment to our adult patients. With advancements in modern technology, it's never been easier to achieve your dream smile.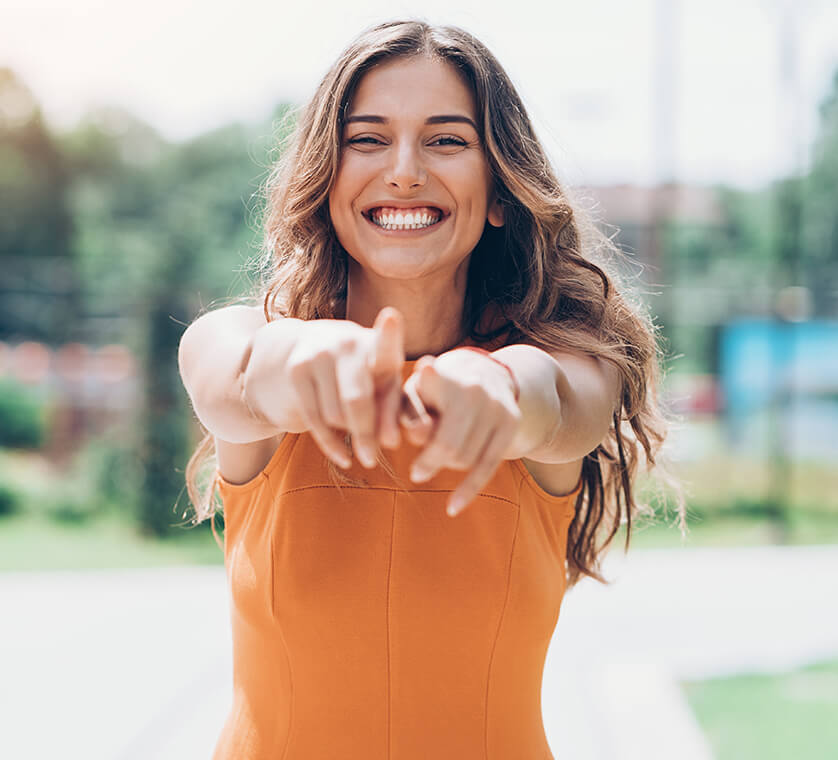 Am I too old for orthodontic treatment?
No! As long as your teeth and gums are healthy, you're never too old for orthodontic treatment. We will assess the health of your teeth at your free consultation to make sure you are treatment ready. If you aren't, we can put a dental plan in place to get you there.
Since adult jaws have stopped growing, treatments can take a little longer than they do in childhood. Some issues may require jaw surgery in conjunction with braces or aligners to truly be resolved. That being said, we have a solution for every adult smile.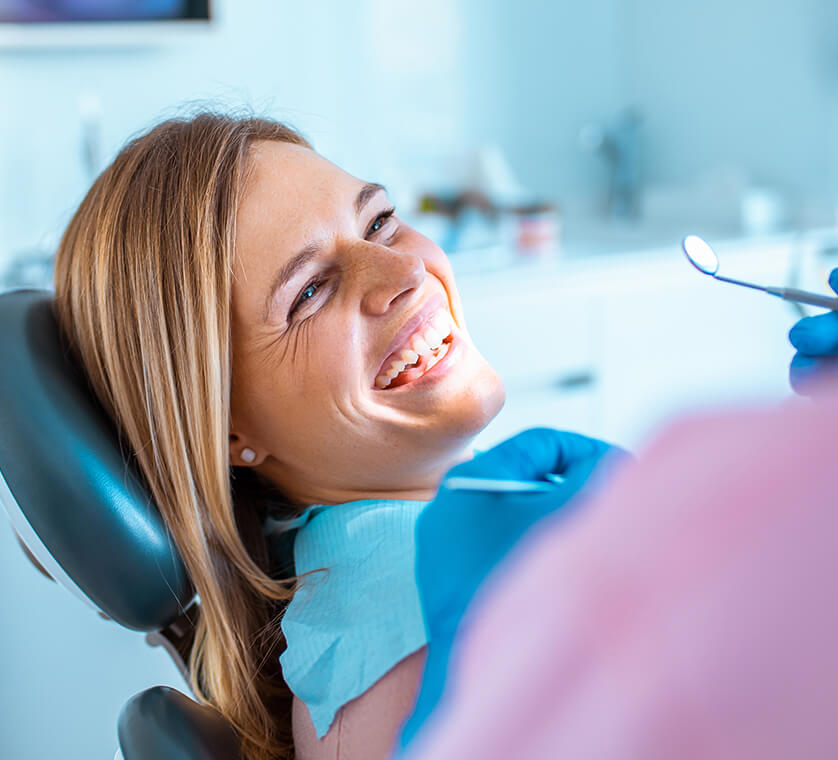 Discreet solutions with visible results
Most adults don't want their orthodontic treatment on display. That's why we offer a range of discreet orthodontic options to help you shape your smile. These include:
Clear aligner treatment: At Infinity Smiles, we have two clear aligner options for our adult patients: Invisalign® for adults, and Spark aligner treatment. Clear aligners do away with the need for metal braces and can straighten your smile with ease in secret.
Lingual braces: Aligners aren't the only secret way to straighten your smile. Lingual braces are placed on the back of your teeth, which means no one can see them during treatment!
Clear ceramic braces: If you'd like a more budget-friendly and traditional treatment, ceramic braces are a great option. They work for even the most complex orthodontic issues, and the tooth-coloured bracket material helps keep your treatment discreet.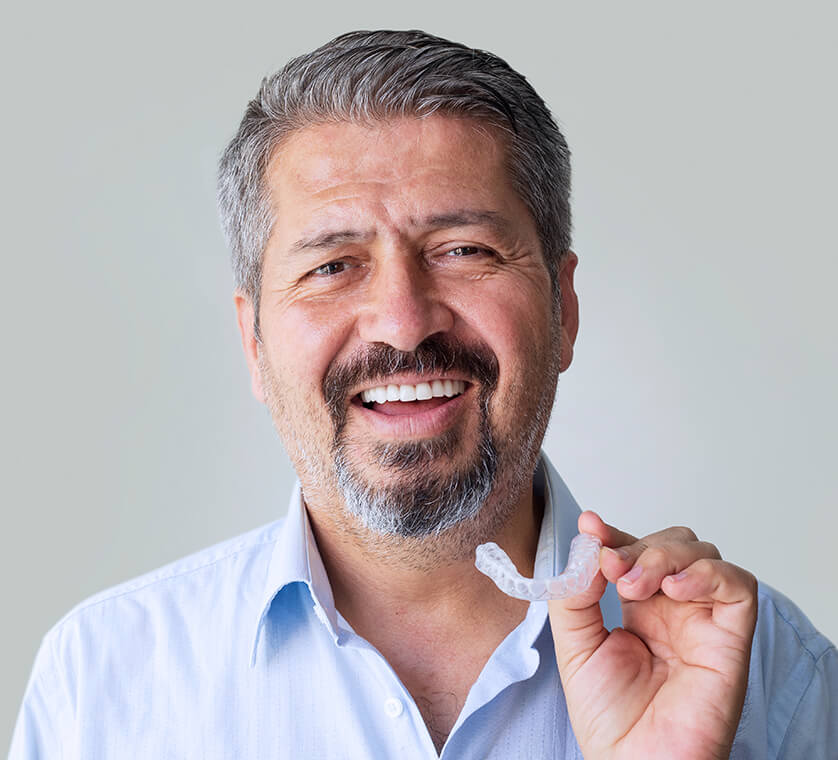 Take the first step in your smile transformation!
Get the smile you've always deserved. Book a free consultation with our team in Glasgow to get started today.