Ceramic braces
If you are looking for a more traditional method of treatment but don't want your treatment on display, ceramic braces may be a good option. These discreet fixed braces are a wonderful smile solution for all ages and types of treatment.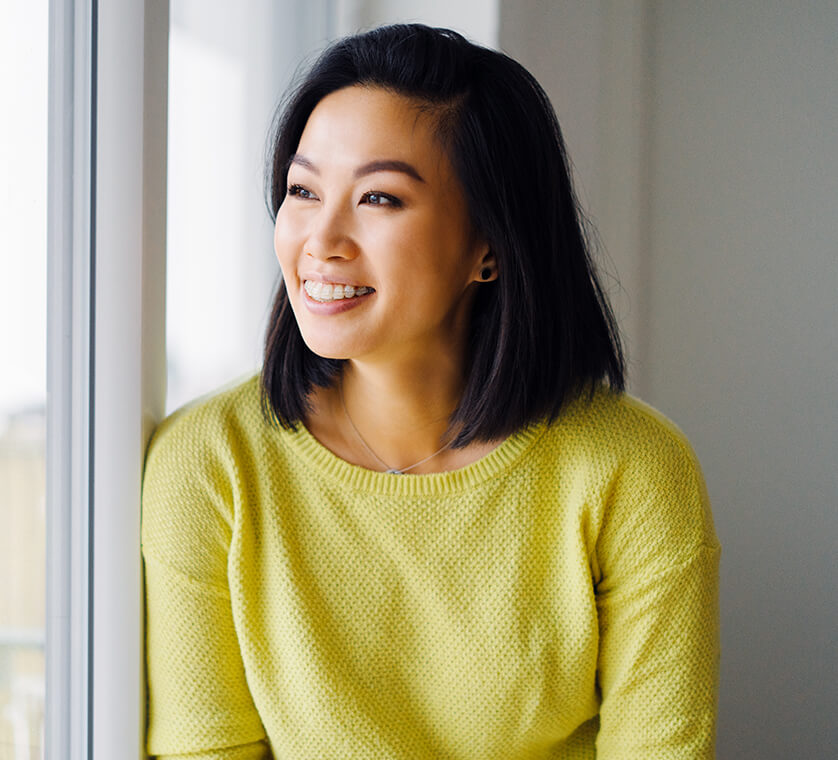 What are ceramic braces?
Ceramic braces work in the same way as traditional metal braces, but the brackets are made of clear or tooth-coloured ceramic. This means your treatment will blend in nicely with the colour of your smile. They are even stain-resistant to help them keep their discretion during treatment.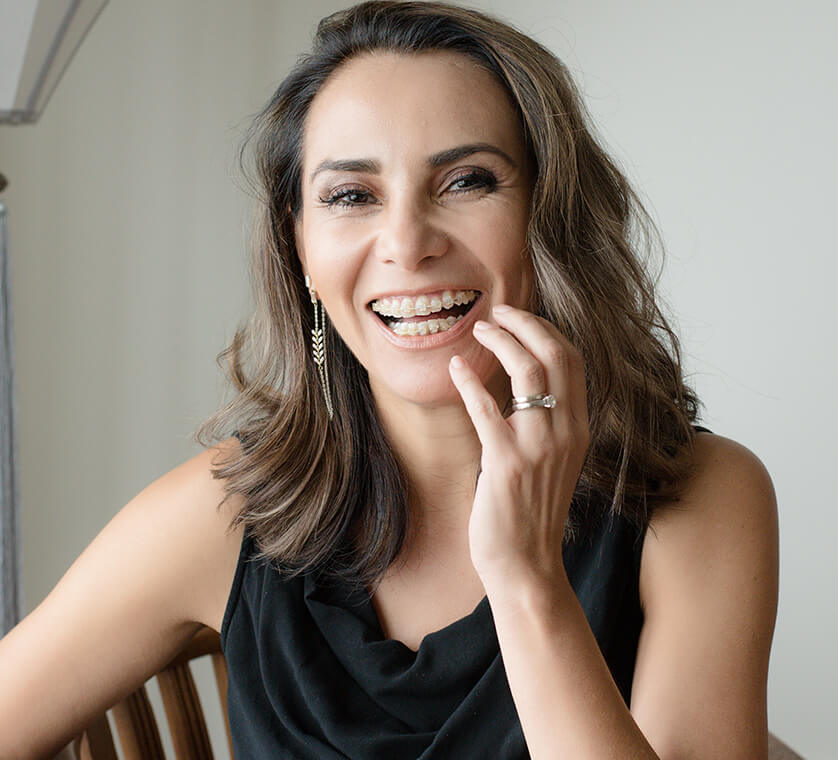 How strong are ceramic braces?
Ceramic braces are incredibly durable, and much more secure than some other clear options. If durability is a concern, we can also mix your treatment with ceramic braces on your top jaw and metal braces on your bottom jaw.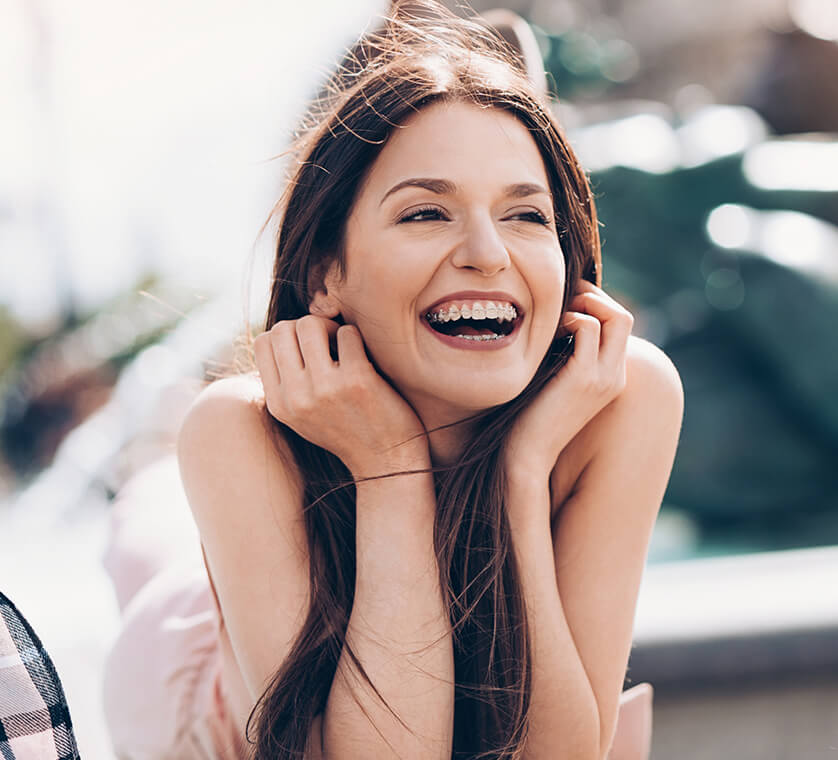 Benefits of ceramic braces
Discreet – The tooth-coloured or transparent ceramic won't stand out against your smile - so your smile can shine instead!
Versatile – We can use ceramic braces to treat even complex orthodontic issues, and they are also great for all ages.
Comfortable – The brackets of ceramic braces are small and low profile, so they are easy to wear.
Accurate – Ceramic braces use the same tried-and-tested method as other fixed braces, so we can plan your treatment outcomes with precision.
Affordable – Ceramic braces are just as affordable as metal braces, especially when paired with our flexible payment plans.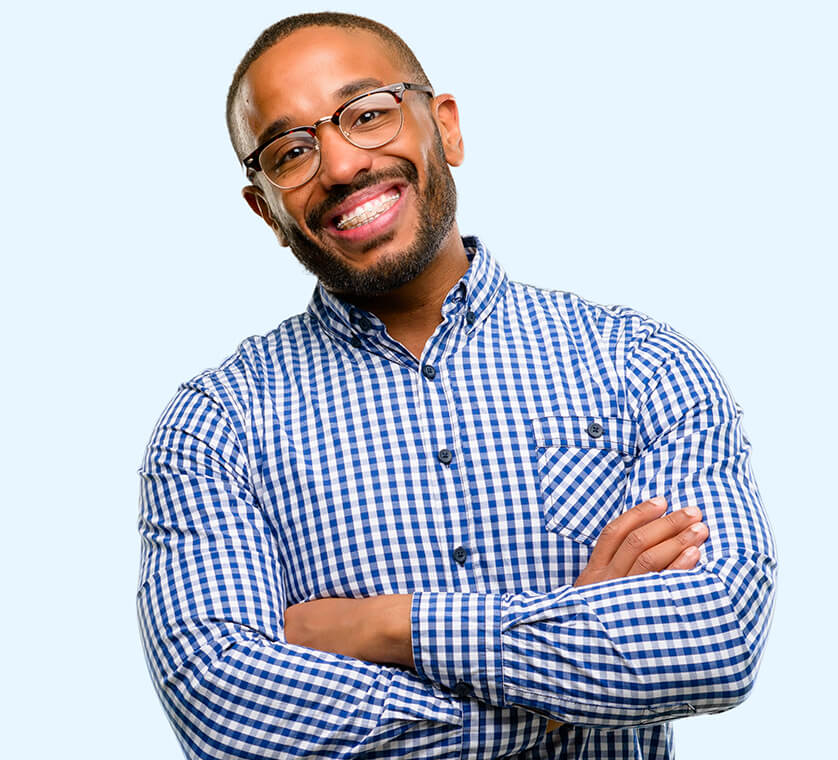 See if ceramic braces are right for you or your child
Book a free consultation at any of our six convenient locations to find out how ceramic braces can shape the smile of you or your loved one.
Book your free consultation