Cost and finance
Orthodontic treatment is a great investment in your health, but it's an investment nonetheless. That's why we offer a range of flexible financing options to help you fit your dream smile into your budget.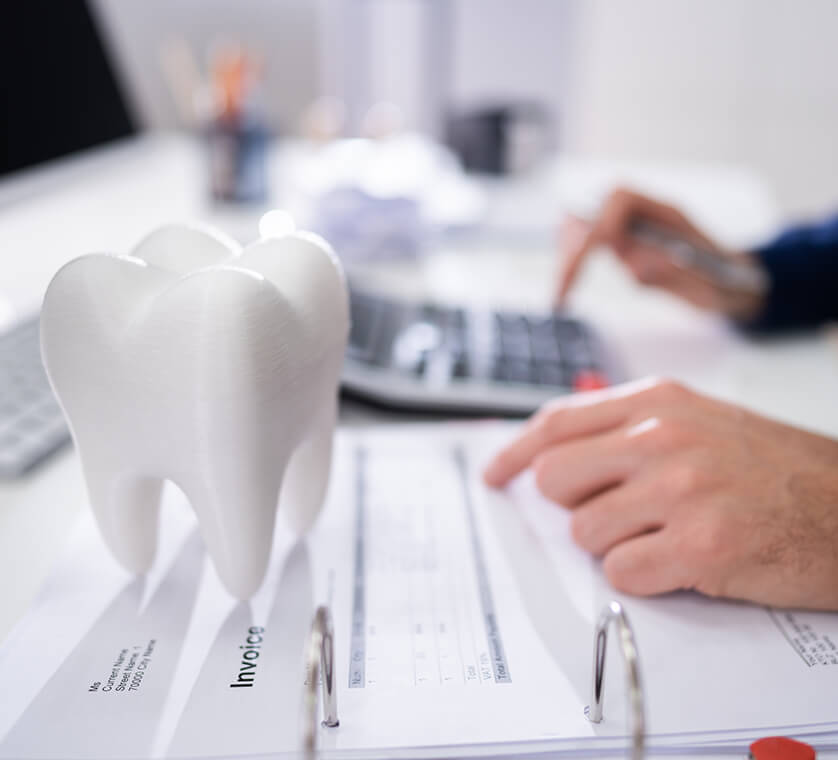 How much does orthodontic treatment cost?
Each treatment at our practice is completely customised, so the cost of your treatment will vary depending on the treatment chosen, the type of orthodontic issues, and your specific smile goals. We can discuss the exact cost of your custom treatment during your free consultation.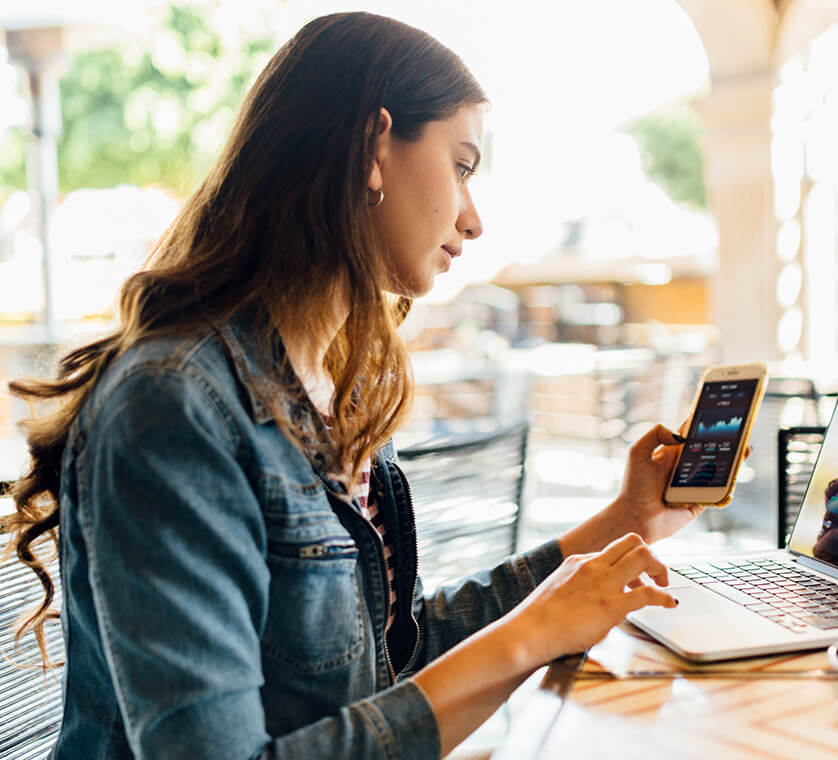 Payment plans that suit your budget
Finances should never get in the way of the smile you deserve. We offer 0% interest, flexible payment plans to help you spread out the cost of your treatment. You can ask about our monthly payment plans at your free, no-obligation consultation.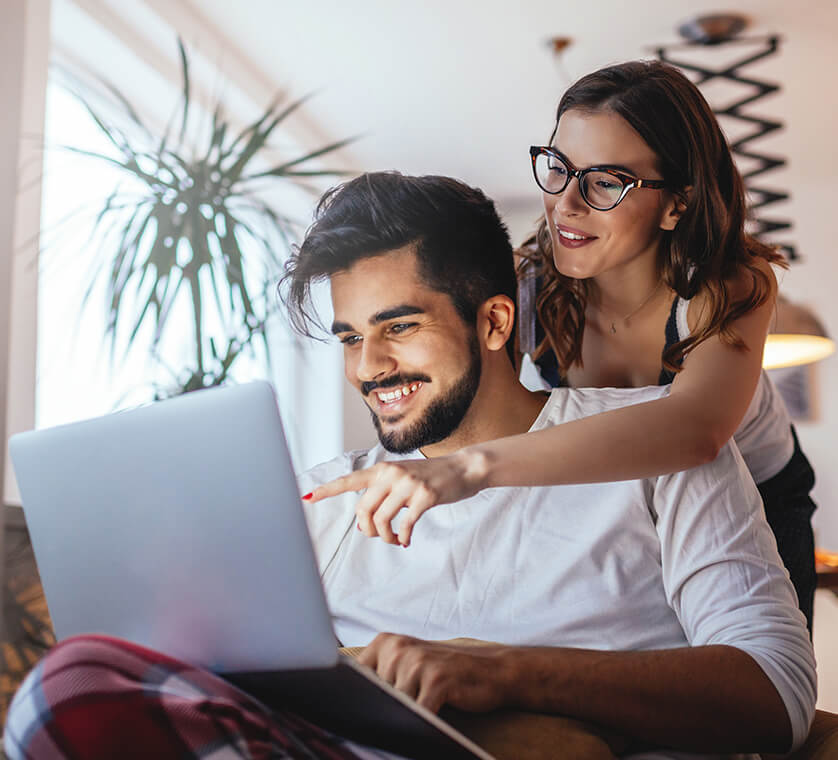 Treatment on the NHS
We are proud to be an NHS provider for children under the age of 18. Your child is entitled to an NHS orthodontic examination with one of our Specialist Orthodontists, but not all children will qualify for treatment. Qualification is based on the Index of Orthodontic Treatment Need.
If you are seeking NHS treatment for your child, please get a dentist referral first. Even if NHS treatment is not an option, we are happy to provide private orthodontic treatment for your child.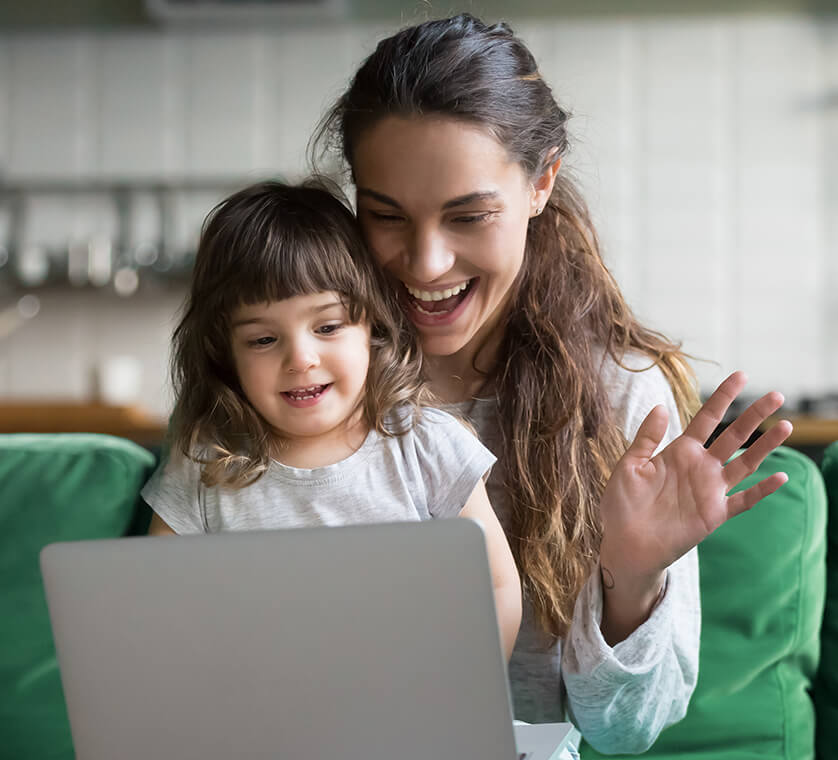 Get your custom treatment quote today!
Find out more about your custom treatment costs and finance options at your free consultation with Infinity Smiles.
Book a free consultation