Orthodontic FAQs
It's natural to have questions when starting orthodontic treatment, so we've compiled answers to the queries we hear most from our patients. If you can't find the answer to your question here, you can ask us about it at your free consultation!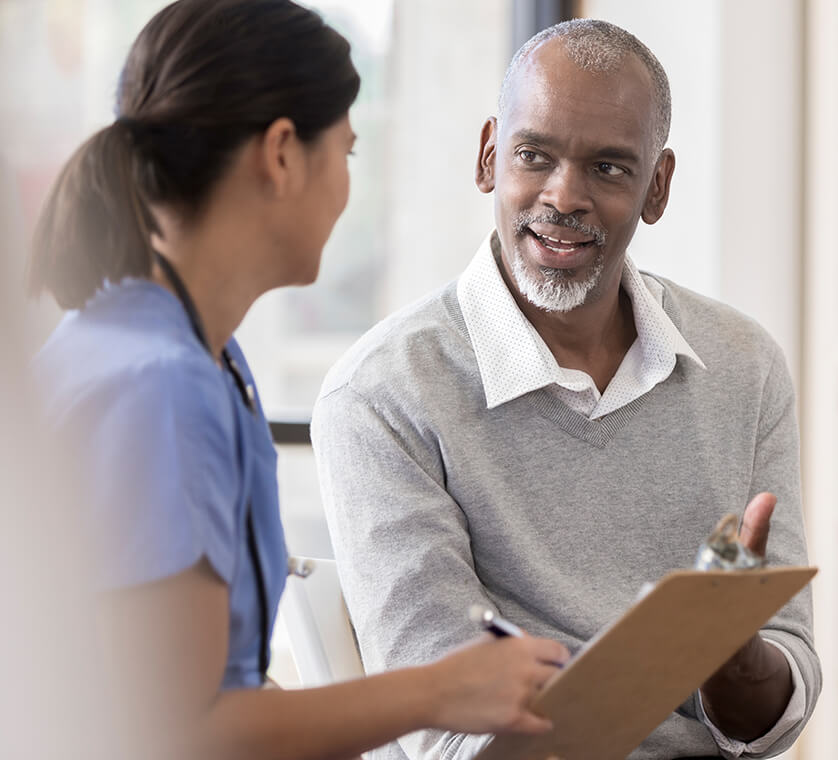 How does orthodontic treatment work?
How long does orthodontic treatment take?
Do you replace missing teeth after orthodontic treatment?
What are the different types of brace?
Can I change the colours of my elastics?
Does getting braces hurt?
How long does a fitting appointment take?
Can I go back to school/work after having my braces fitted?
What foods should I avoid during orthodontic treatment?
What should I do if I break my brace?
Do I need to protect my teeth during contact sports?
Can I play a wind instrument with braces?
How often do I need to make appointments?
Do I need to continue my dental check-ups during orthodontic treatment?