Invisalign® for kids
Gentle guidance for young smiles
Did you know there is an Invisalign® treatment designed specifically for children? It's called Invisalign® First, and it can help shorten (or even prevent the need for) treatment in your child's teenage years.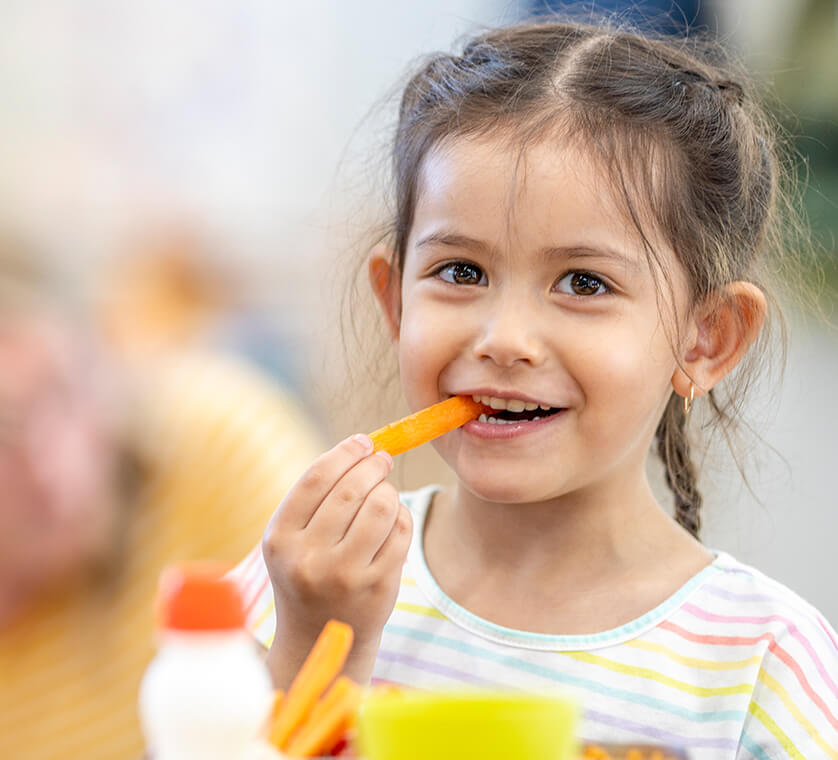 Invisalign® First for children
Invisalign® First is an Invisalign® treatment designed for children ages 6-10. This special treatment pays close attention to the intricate nature of jaw movement and growth in young children. In fact, it helps to guide their jaw growth to make room for their current teeth and adult teeth!
Invisalign® First aligners are custom made for your child's smile, and are crafted from smooth, comfortable plastic. They are also removable, which means your child can eat, drink, brush and floss like normal throughout their treatment with us.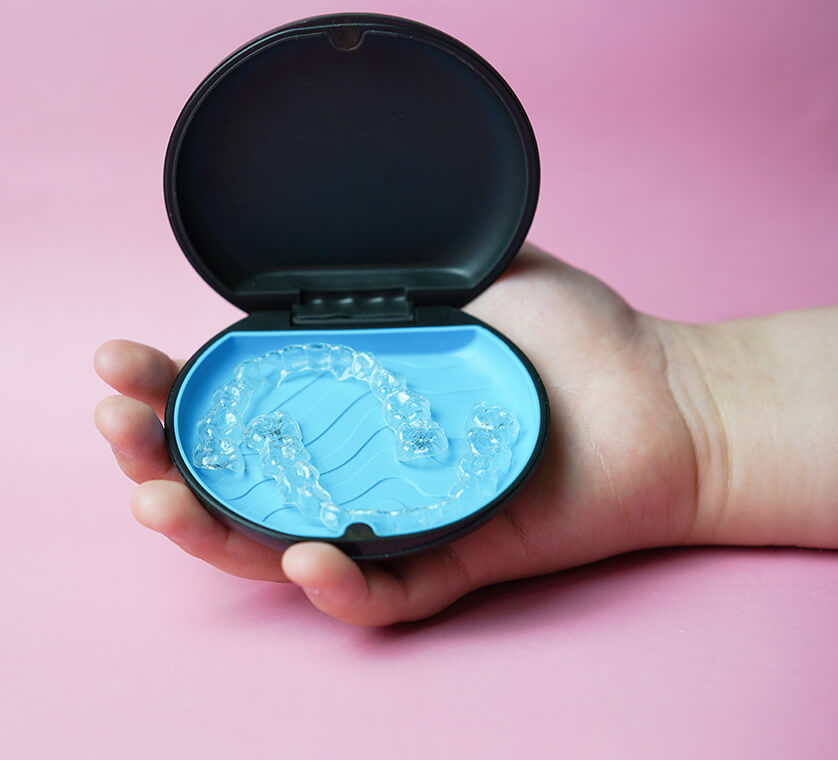 Could your child benefit from Invisalign® First?
Some signs your child might benefit from Invisalign® treatment include:
Early or late loss of baby teeth
Uneven spacing or crowding of teeth
Teeth that stick out in front
Jaws that look out of proportion to their face
Thumb sucking habits past age five
Breathing through the mouth
Issues with speech or eating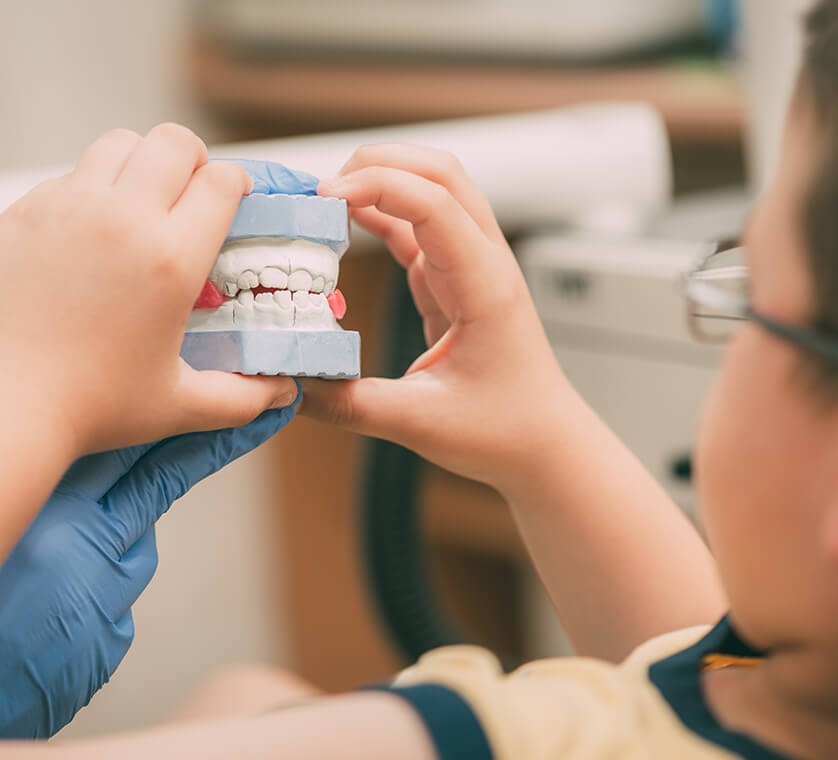 5 reasons to choose Invisalign® for kids
It is gentle - Invisalign® First aligners are smooth and comfortable. They apply gentle pressure to guide the growth of your child's smile.
It is effective - Your child's treatment plan is completely customised and enhanced with machine precision.
It is discreet - The clear aligners mean that no one needs to know your child is going through treatment.
It is removable - Your child doesn't need to change their oral hygiene routine or diet during treatment.
It is affordable - With our flexible payment plans, we can help enhance your child's smile for any budget.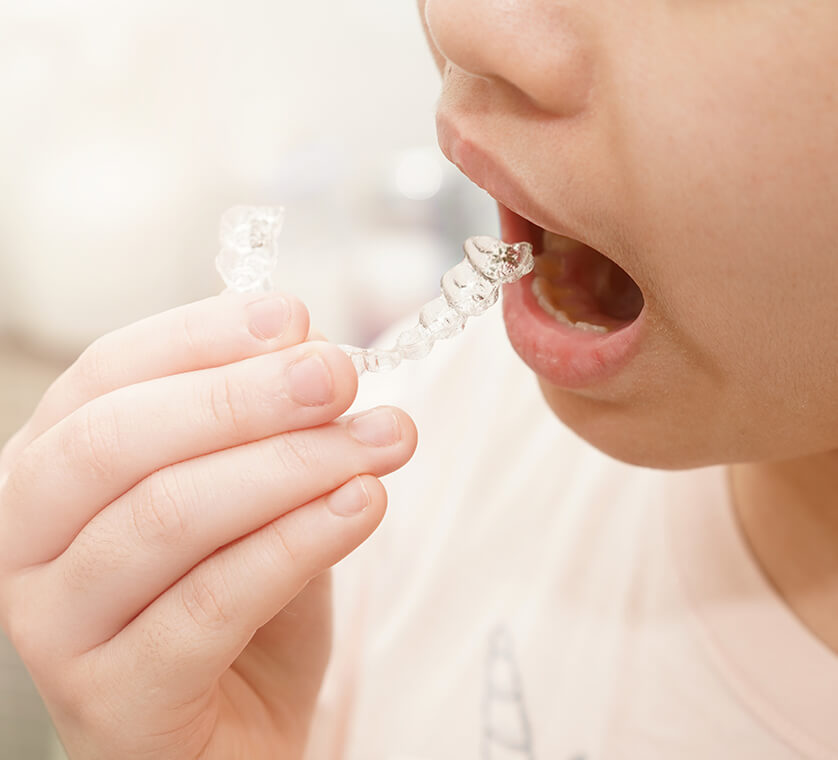 Give your child's smile a head start
Book a free consultation with our Specialist Orthodontist to see if Invisalign® First is right for your child.
Book a free consultation