Congratulations Cheryl!
Cheryl, who started with Infinity Smiles over 10 years ago has achieved a place on the Orthodontic Therapy Course in Edinburgh!
Aug 10, 2019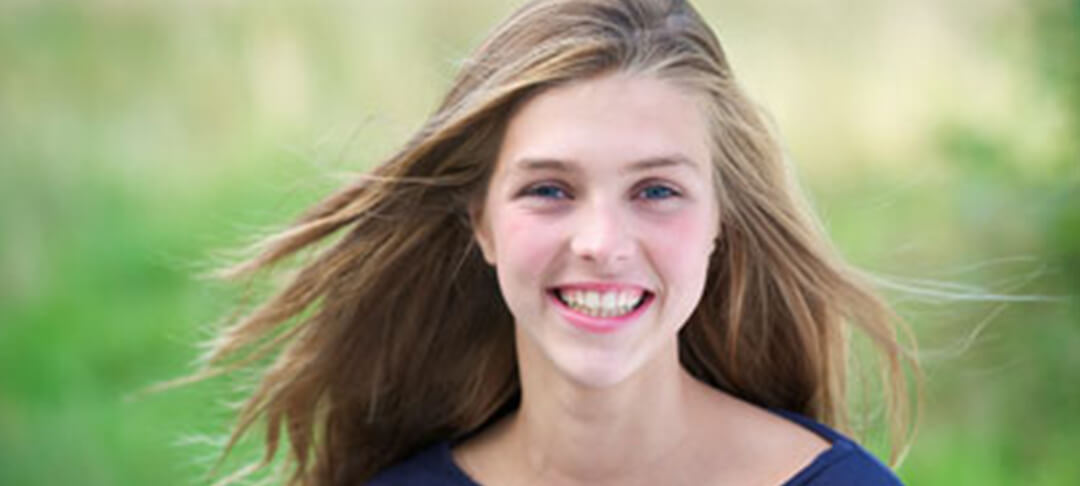 Having completed her dental nursing and Xray qualifications previously, the next logical step was the Orthodontic Therapy Course. Even with stiff competition she was more than deservedly admitted to the course.
All of us at Infinity Smiles would like to congratulate Cheryl. After her secondment in Edinburgh she is now back at the practice!
Dr George Campbell
Infinity Smiles