Dr George Campbell Examining Duties
It's been a busy time for Infinity Smiles, with our 6 practices continuing to provide a great service to Glasgow and the west, the addition of The Invisible Orthodontist to help improve our services and value, and visiting conferences in Brazil & California.
Jul 19, 2019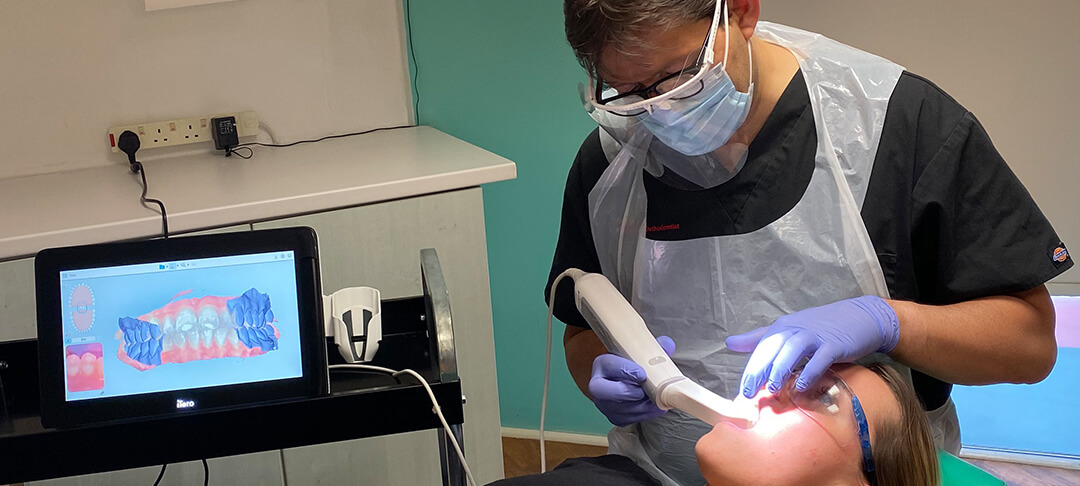 However, I always enjoy making to examining for orthodontic therapy. I've recently been an examiner at Kings College, Preston and Edinburgh Royal College. It is extremely important we continue to encourage future aspiring orthodontists.
Dr George Campbell
Infinity Smiles