Dr George Campbell is Highly Recommended Best Adult Orthodontist!
Nov 5, 2022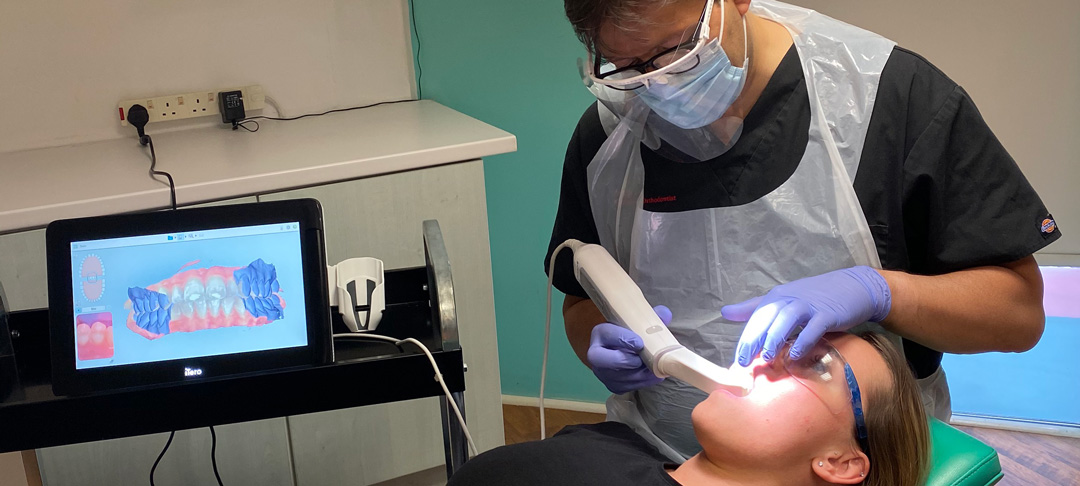 Our owner and Specialist Orthodontist Dr George Campbell is "Highly Recommended, Best Adult Orthodontist" at the Scottish Dentistry Awards 2022.
He said:
"I'm so proud of our 6 practices across West Central Scotland, our 600 ⭐⭐⭐⭐⭐ Google reviews and 500 positive Facebook reviews. Our friendly, award winning team have been amazing, helping both children and adult patients on their journey to beautiful, straight teeth. All of which has made this possible!"
A very well done to George, from all of us at the Infinity Smiles team! 🎉