Dr George Campbell – Scottish Dental Awards 2018
Our very own Dr. George Campbell, Specialist Orthodontist will be one of the 4 judges at the Glasgow Hilton on the 27 April 2018 for the awards ceremony.
Apr 26, 2018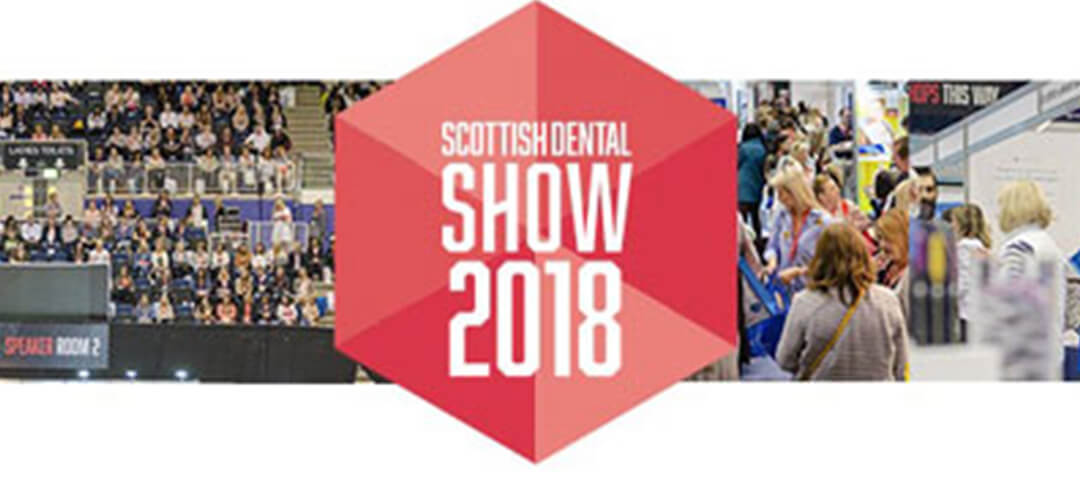 The Scottish Dental Awards 2018 will be the sixth year of the show, the biggest in Scotland. There will be 16 different categories and two brand new awards, the event is also FREE to enter!
This show will be hosted by comedian and radio personality Des Clarke.